Lead Educator — Mile of Music Festival Education Team 2017 and 2018, Appleton, WI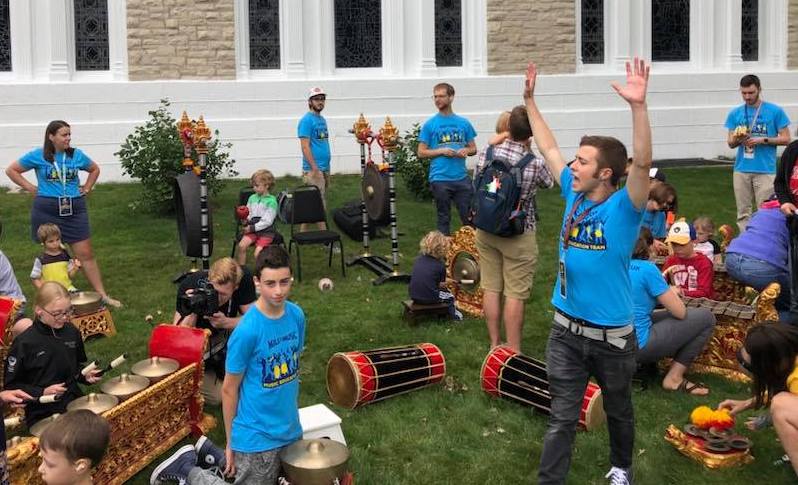 I am lucky to be an active member of the Mile of Music Education Team! We teach a wide range of music skills to festival participants (of all ages).
I specialize in leading the Afro-Cuban, and Balinese Gamelan workshops, and developed and curate an Open Expression Space installment. I also help teach Brazilian Samba drumming, Ghanean Ewe drum and dance, Mariachi, Funk band basics, Deep Listening, Guitar, and songwriting.
Executive Director of ImprovisationaLU 2017 — Lawrence University's Festival of Improvised Art, Appleton, WI

I designed an artistic concept for a two-day festival with 6 musical acts, live painting, and workshops and master-classes for the community of Appleton. I proposed and managed the $17,000 budget, promoted and facilitated events, and coordinated all contracts and travel!
Festival Schedule:
Friday, September, 29:
7:00-Brandon Seabrook
7:30- Ingrid Laubrock & Tom Rainey
8:00-Ingrid Laubrock & Tom Rainey ft. Brandon Seabrook
9:00-Zeena Parkins
10:15-Afterparty/Open Sound Space at The Draw ft. art by Lewis Achenbach
Saturday, September 30:
9:30am-Deep Listening Sound Walk
10:30am-Tomeka Reid Improvisation Workshop
1:00-Guitar Strategies with Brandon Seabrook
2:00-Live Painting Workshop with Lewis Achenbach
3:30-Family Music and Movement Jam with Margaret Paek and Loren Dempster
7:00-Stuart Dempster
8:00-Matt Blair
9:00-Tomeka Reid and Jon Mueller
10:15-Afterparty/Open Sound Space at The Draw ft. art by Lewis Achenbach
Check out the downbeat article to read about our success! http://downbeat.com/news/detail/improv-titans-flock-to-lawrence-university
Marketing Intern — American Jazz Museum and Blue Room Jazz Club, Kansas City, MO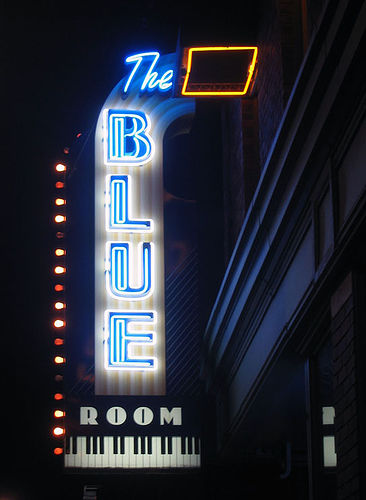 I had the privilege of working in marketing for the American Jazz Museum and Blue Room Jazz Club under the direction of local musician and entrepreneur Christopher Burnett.
My responsibilities included:
-Wrote and published press releases advertising upcoming concerts at the Blue Room Jazz Club.
-Attended concerts, taking pictures of events, and writing/publishing concert reviews.
-Created, wrote for, and managed the blog http://jazzartistrynow.org/ affiliated with the museum.
-Created and sent out the museum's monthly newsletter on Mailchimp.
-Managed social media (Facebook, Instagram, Twitter).